Phone:
250-555-5555
Toll Free:
1-877-555-5555
Website:
CRFish.com
Moored at Discovery Harbour Marina in downtown Campbell River, BC, Dock D.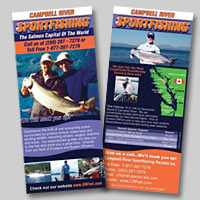 Contact Campbell River Sportfishing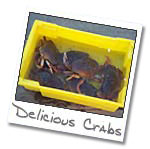 Campbell River Sportfishing Rentals Inc.
Visit us at: Discovery Harbour Marina - Dock D
Located behind Zellers in the Discovery Harbour Shopping complex, on the Island Highway, downtown Campbell River, BC.
Toll Free: 1-877-555-5555
Phone: 250-555-5555
Fax: 250-555-5555
Website: http://www.crfish.com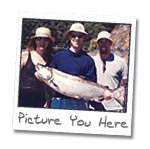 Don't forget to check out our Frequently Asked Questions section to see if your question has already been answered there. Thanks!
Online Reservation Form for our packages
Please note the following time zone information for telephone inquiries.
Time Zone: PST
UTC/GMT Offset Standard time zone: UTC/GMT -8 hours
Daylight Saving Time DST observed